The following is a small selection of projects that we have helped to develop, plan and manufacture for our customers from the very beginning.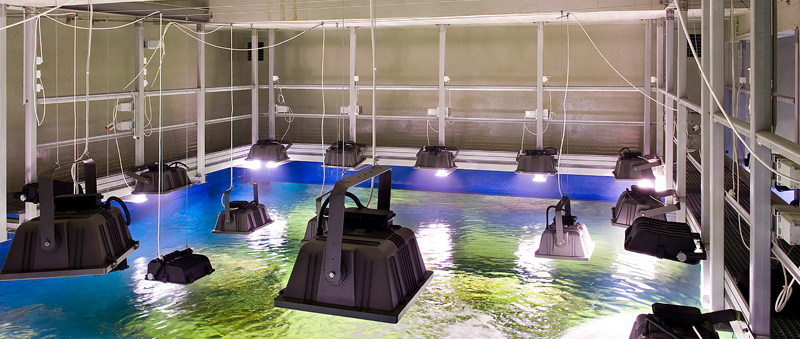 Hall structure

From our standard and individually designed GRP profiles, we built the frame of the production, maintenance and warehouse buildings for the Customer at the new site. This saves on the cost of future surface treatment maintenance. Of course, we performed the static calculations in advance.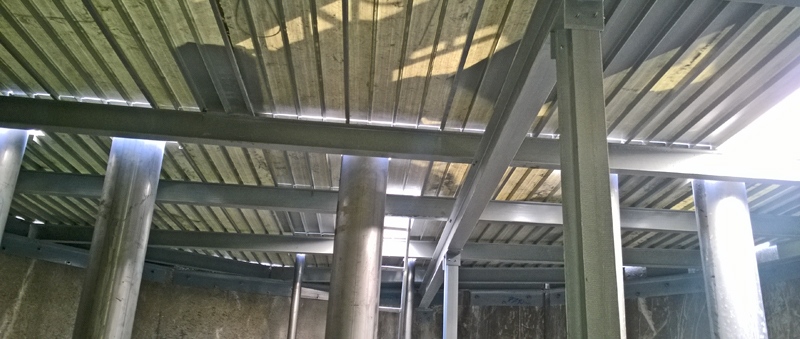 Stair system

In this project, the industrial site of our Customer was quite complicated, moreover, the environmental impacts would not have been favorable for the use of stainless materials. Therefore, he voted in favor of the GRP application. The entire staircase and its consolidation were designed, manufactured and constructed accordingly.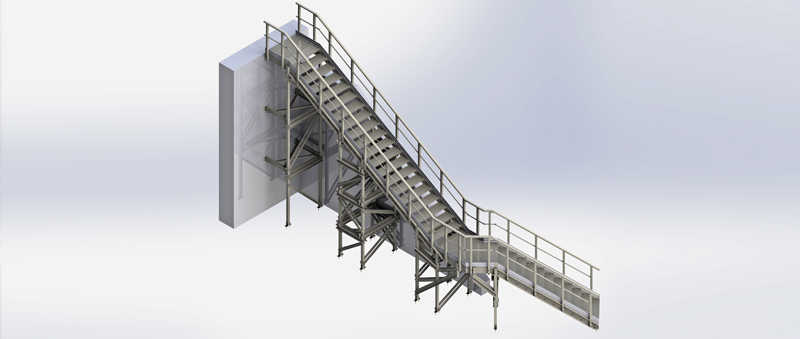 Maintenance and machine support platform

The light and durable support structure was of paramount importance to our customer, and we prepared the platforms for his new plant accordingly. The project also included complete design (including static), manufacturing, machining and on-site installation by Avius.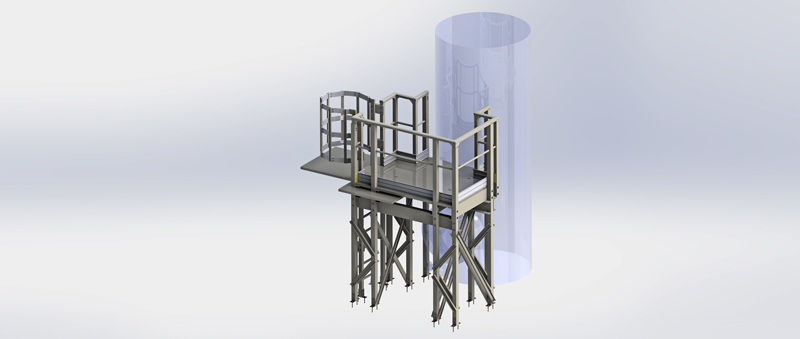 Pier, floating floor

GRP raw material is particularly suitable for use in surface water facilities due to its water resistance, specific gravity, easy machinability and neutral impact on the environment. It is important to achieve a suitable non-slip surface.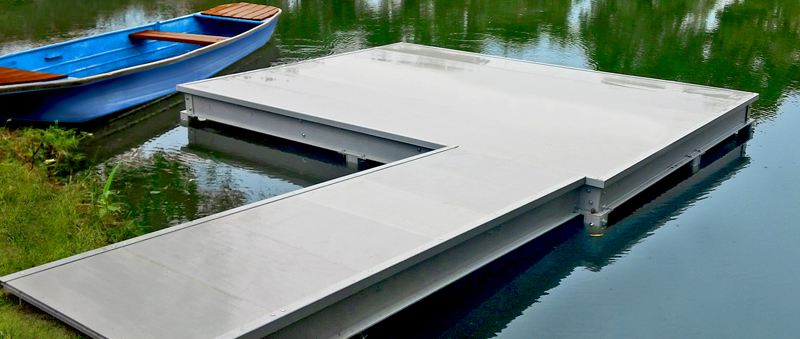 Railing system

The processing and treatment of animal waste generates extremely corrosive and destructive wastewater, which destroyed the stainless steel barriers of the site within half a year. At the request of our customer, we installed a GRP rail system, which made the problem obsolete.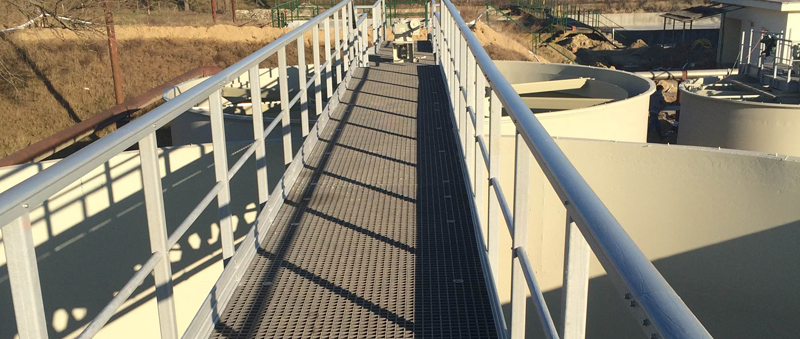 Agricultural use

Even in classic applications such as agricultural pruning, the use of GRP is advantageous because, unlike wood, it does not rot and does not require pre- or post-treatment. Moreover, it requires simpler processes in terms of machining (e.g. drilling, carving). Our partner chose the classic pipe profile for pruning a 2 ha vineyard. The sizing was done at the Avius site.