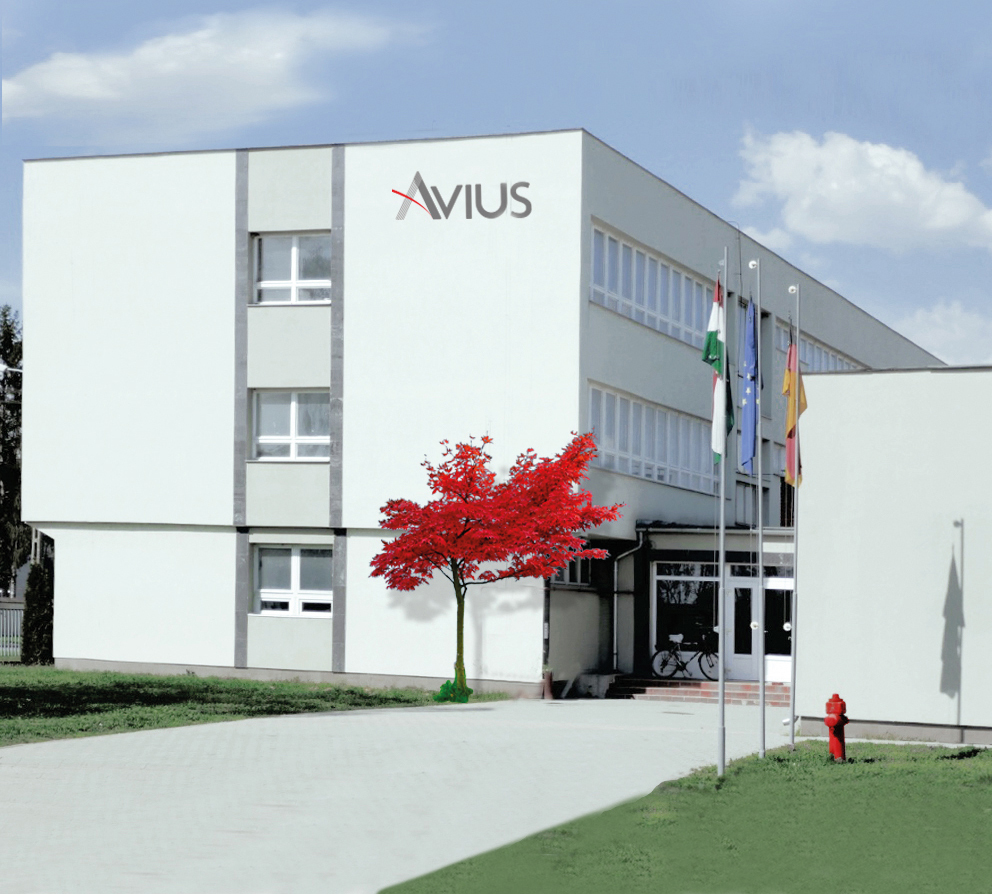 Expertise, experience and passion for the outstanding quality of our GRP products
Composite materials are increasingly replacing traditional materials in many areas of industry. Our company Avius Kft. has been operating in Hungary since 2002.
Through continuous development and investment we react quickly and flexibly to the needs and requirements of the market for plastic products. Our development department and material testing laboratory has experienced engineers and technicians working on the wide range of user-friendliness and development of our products.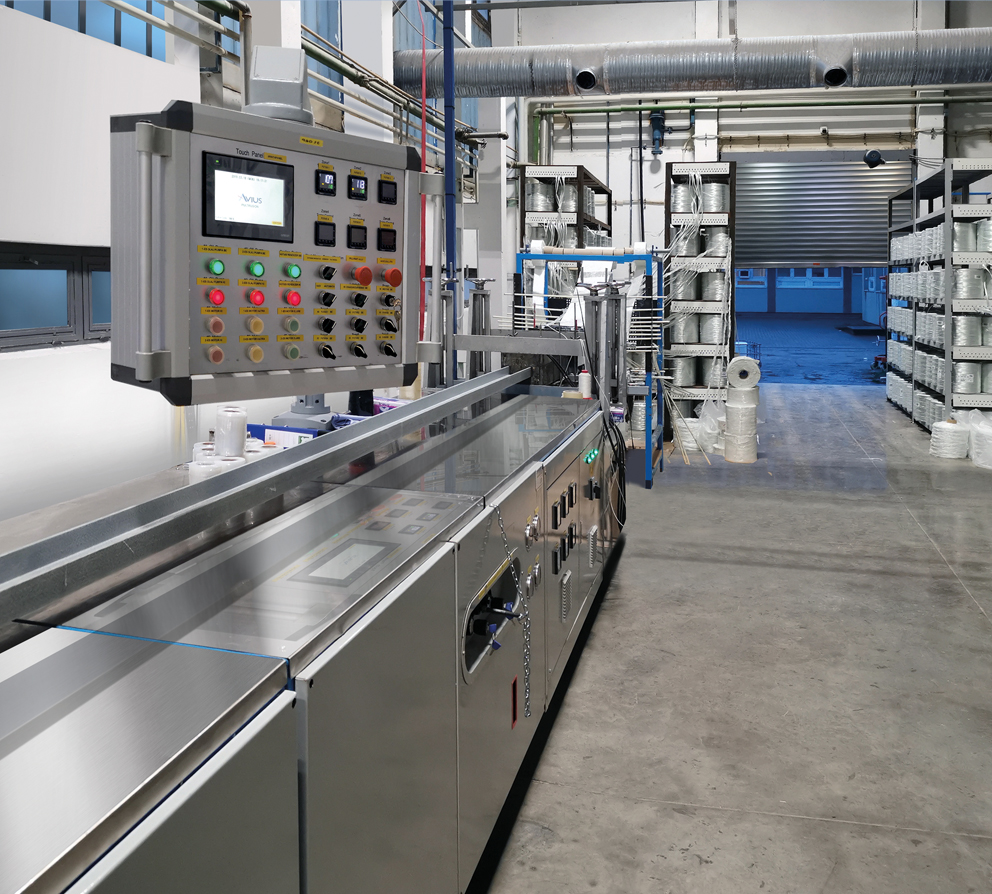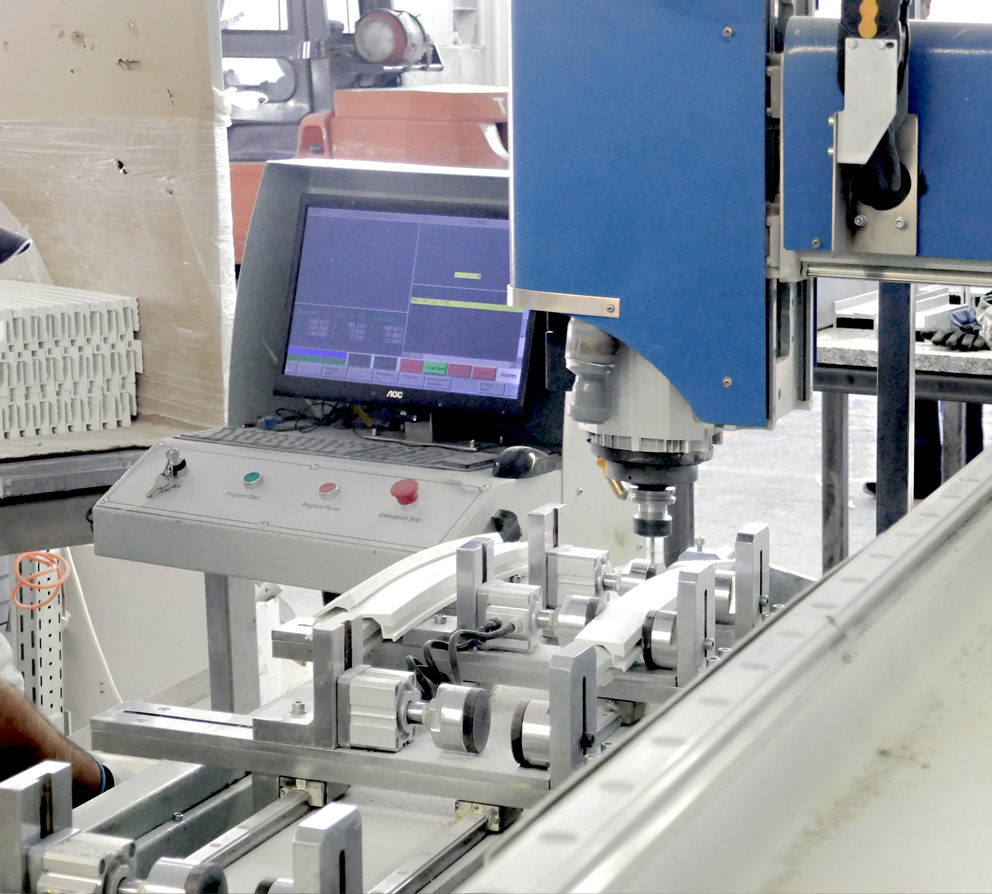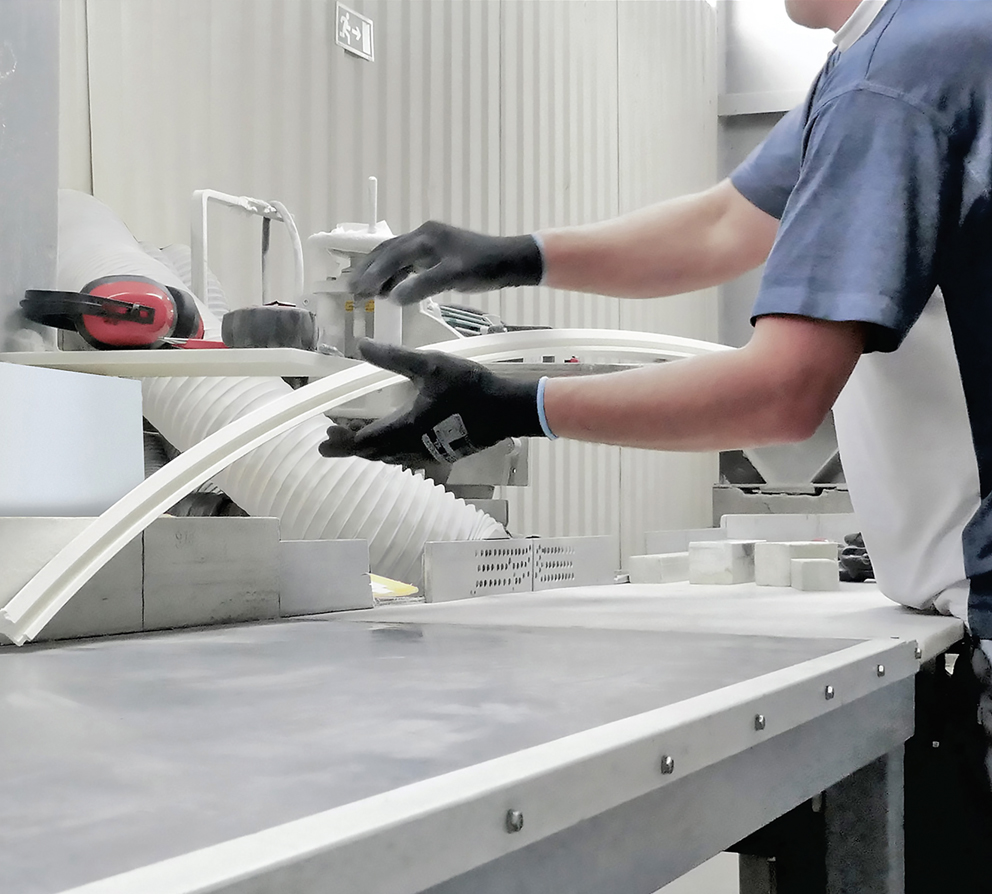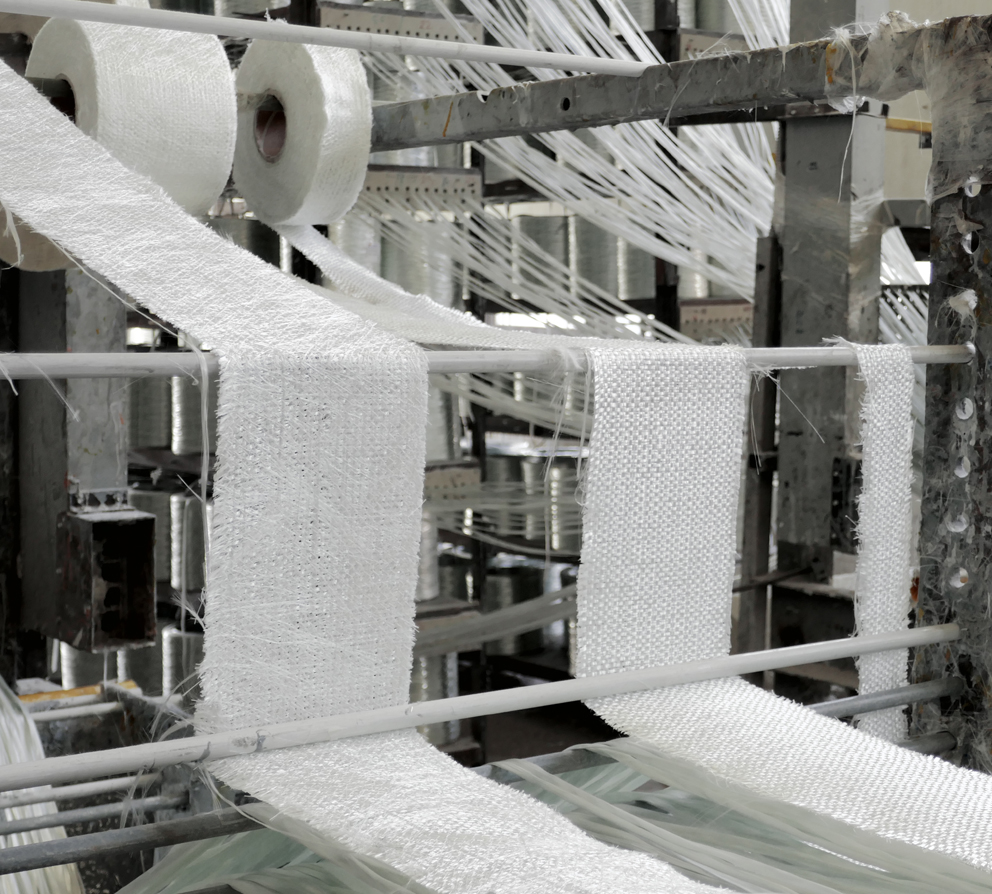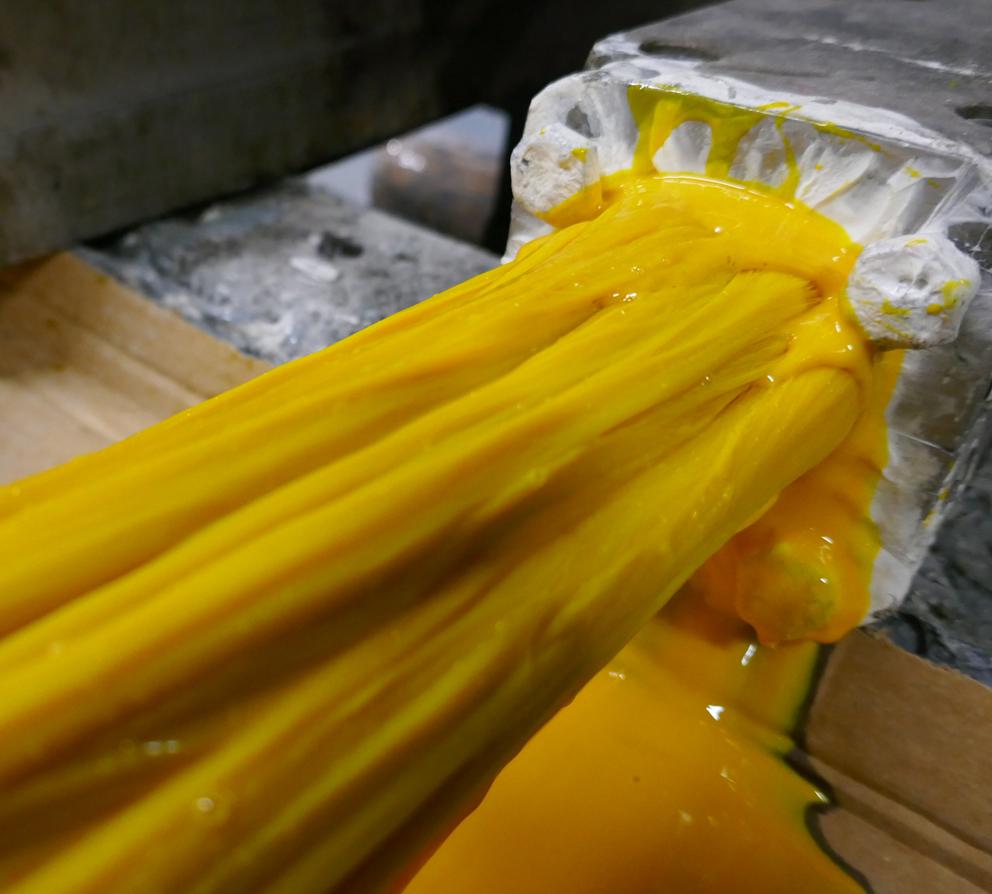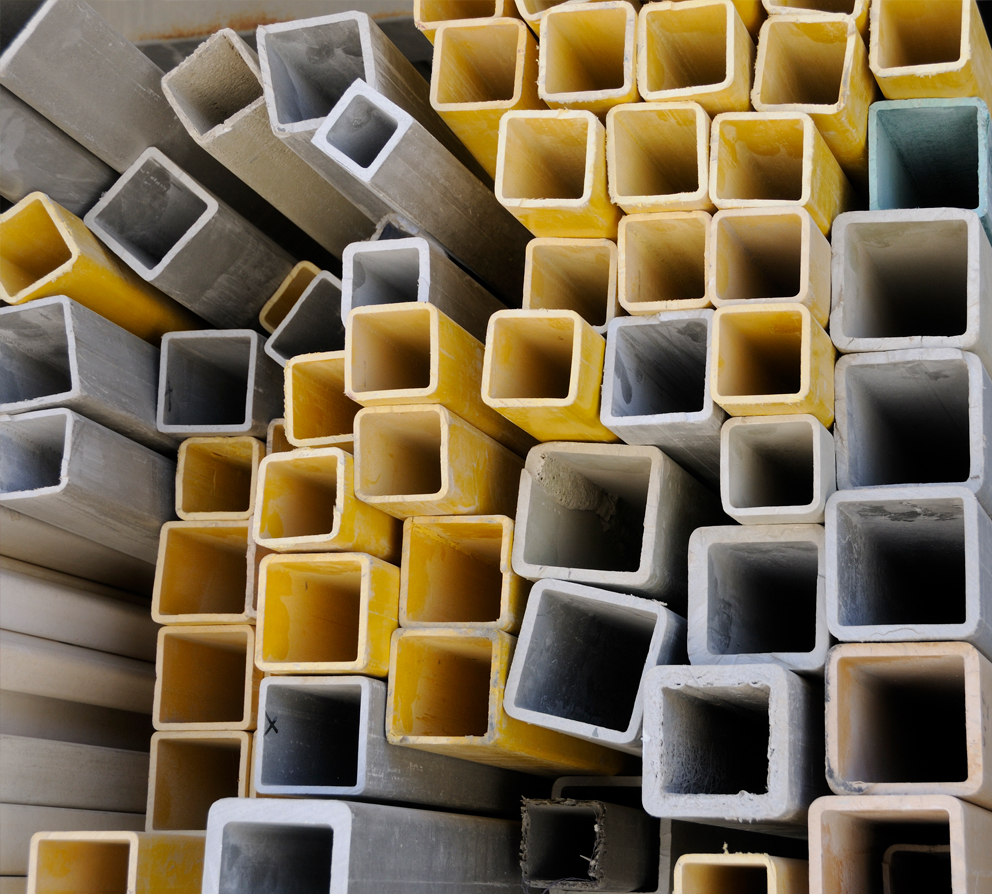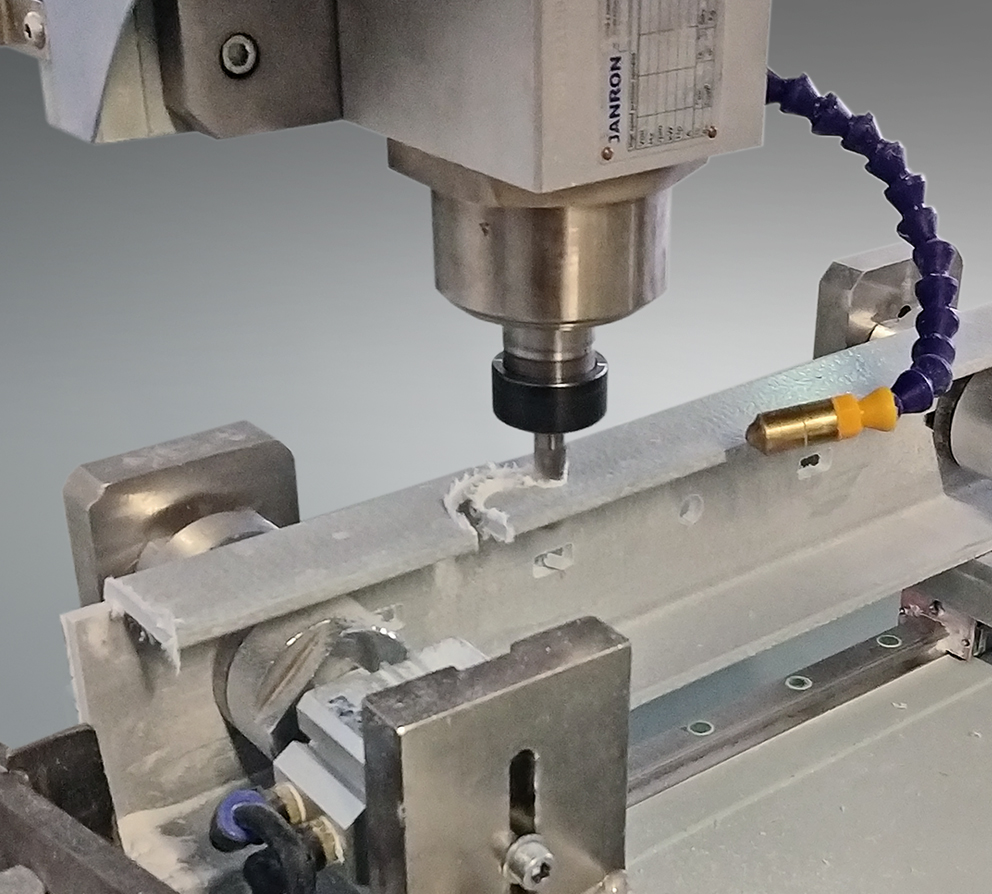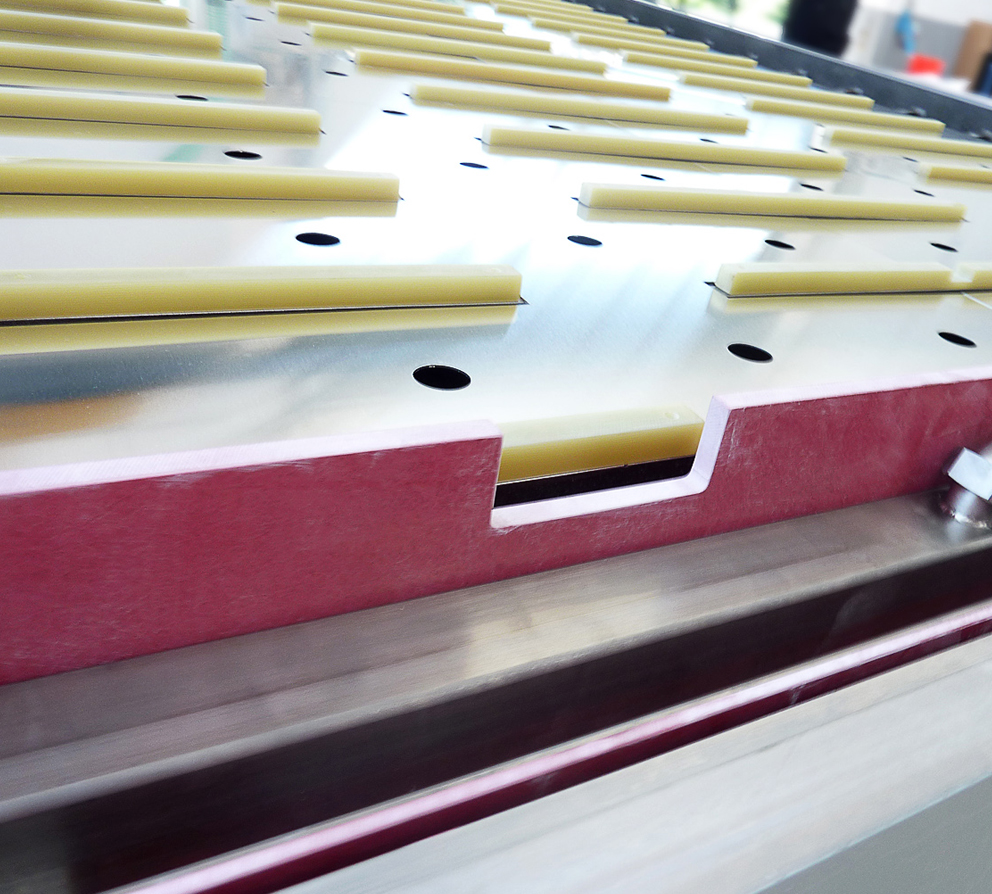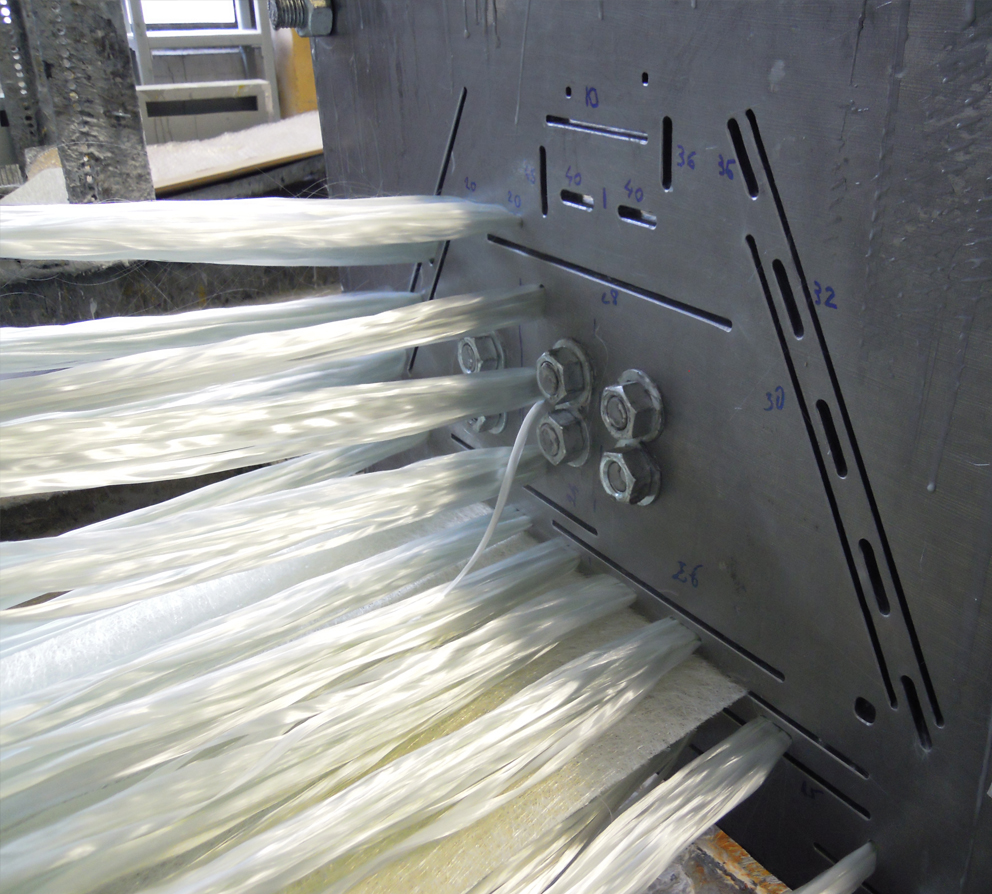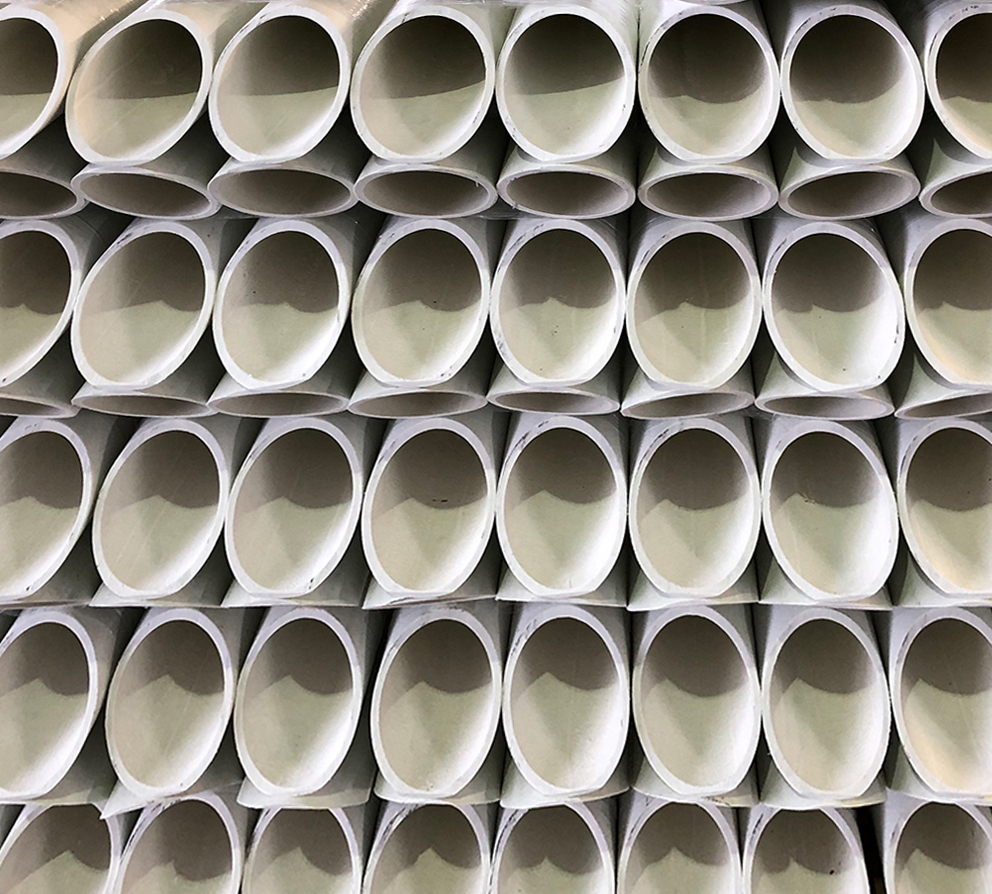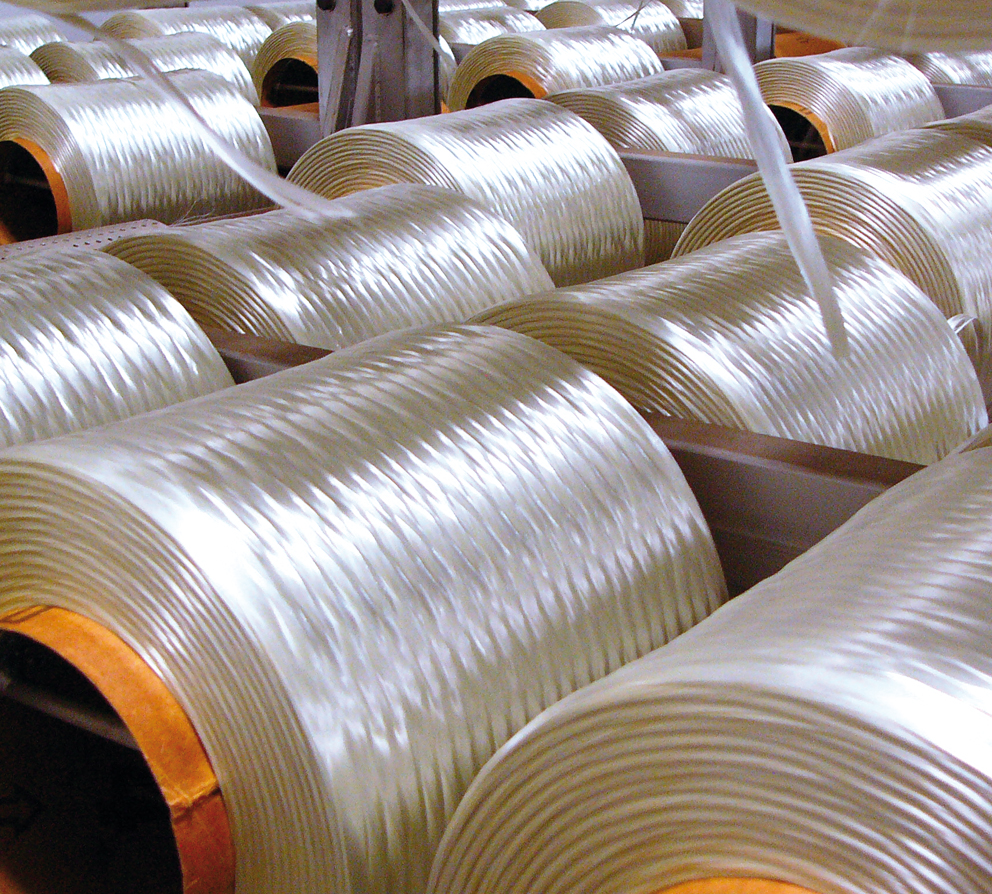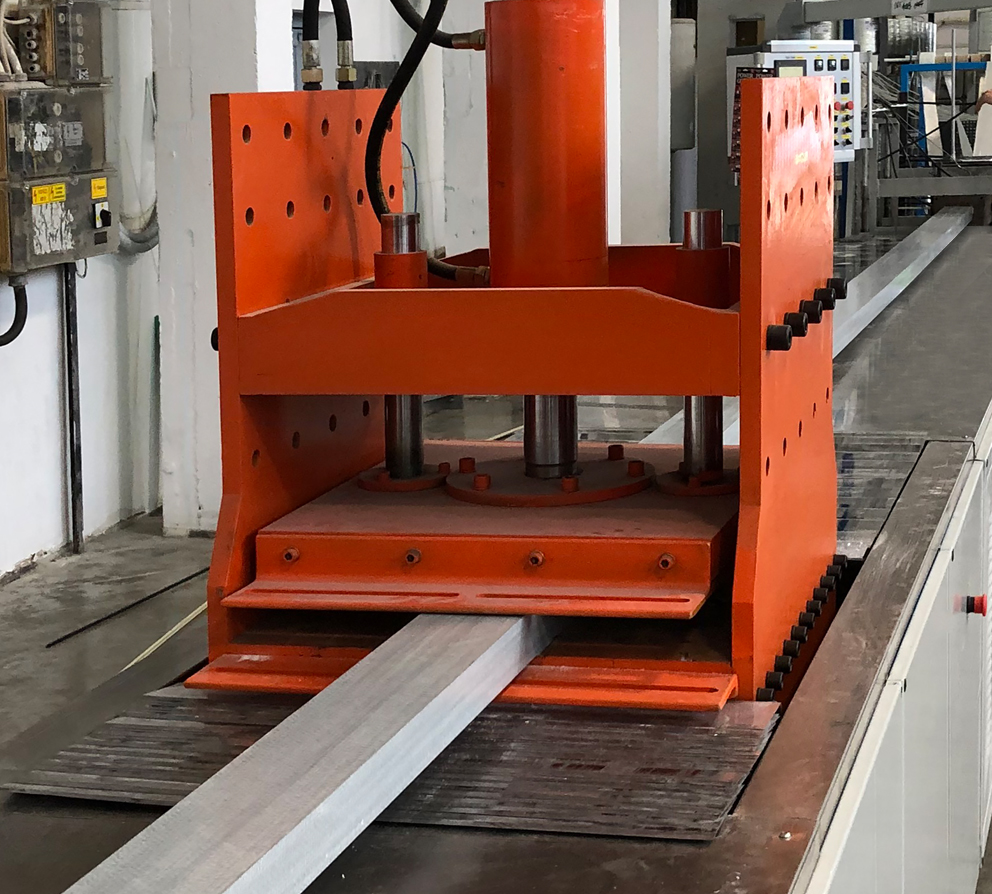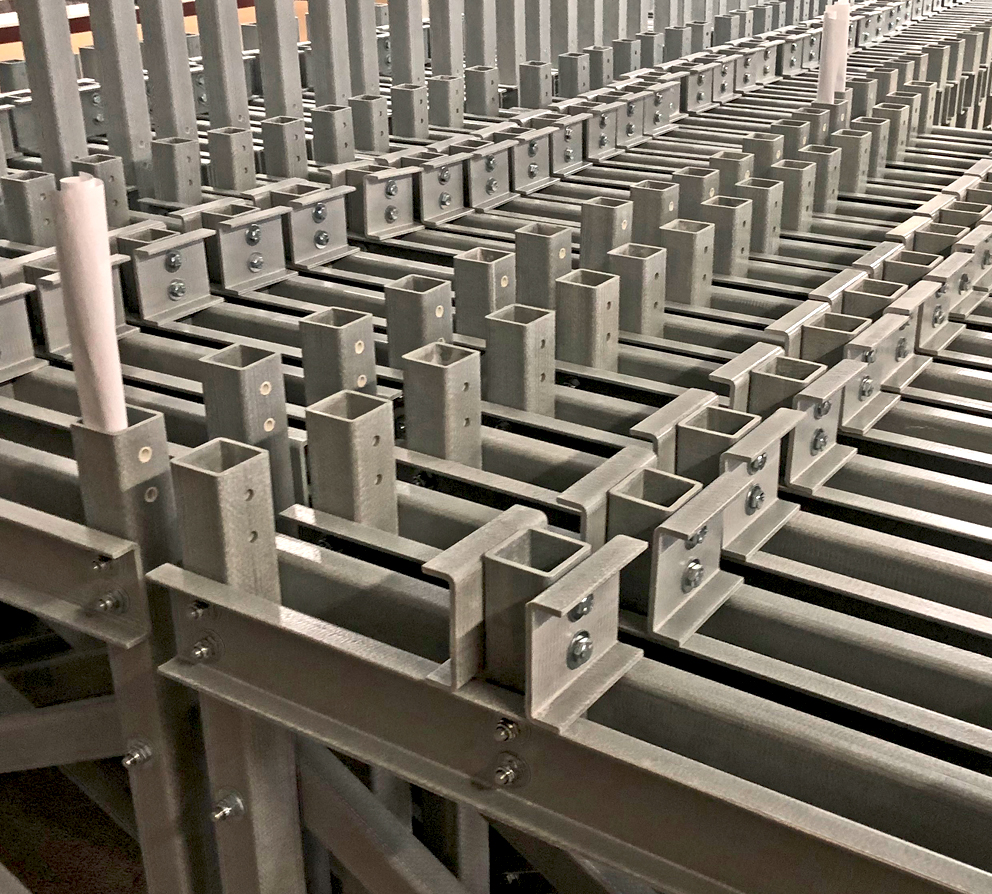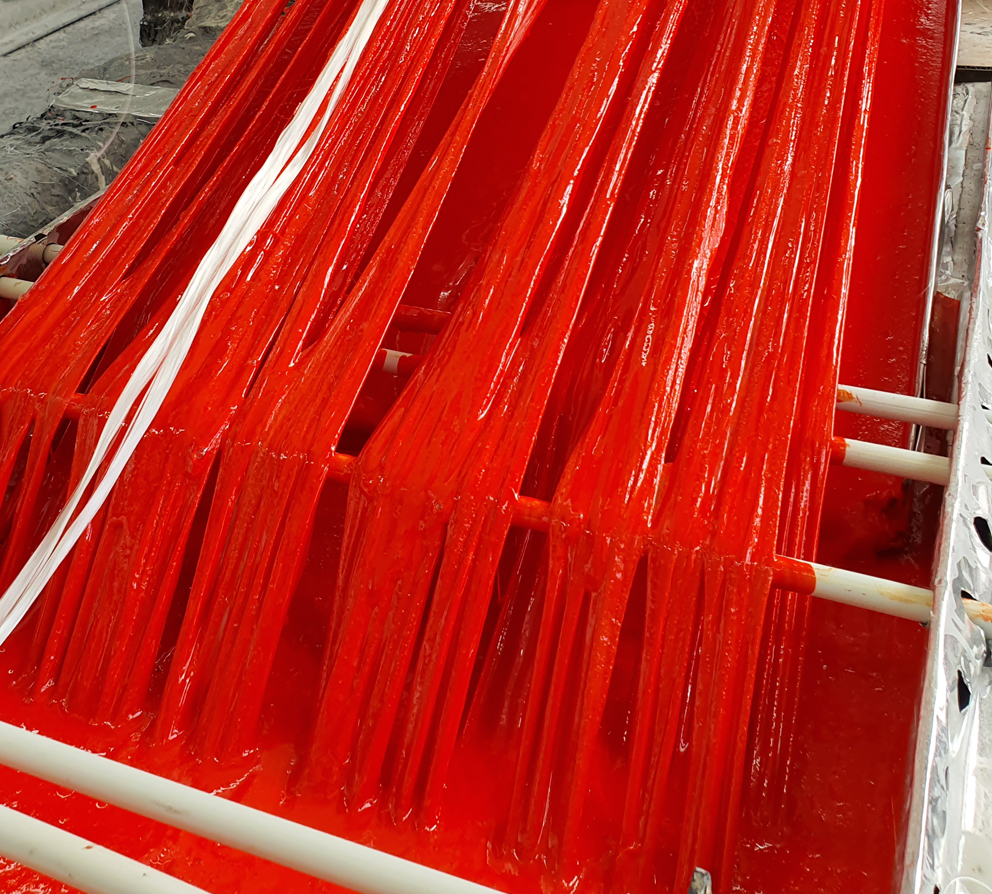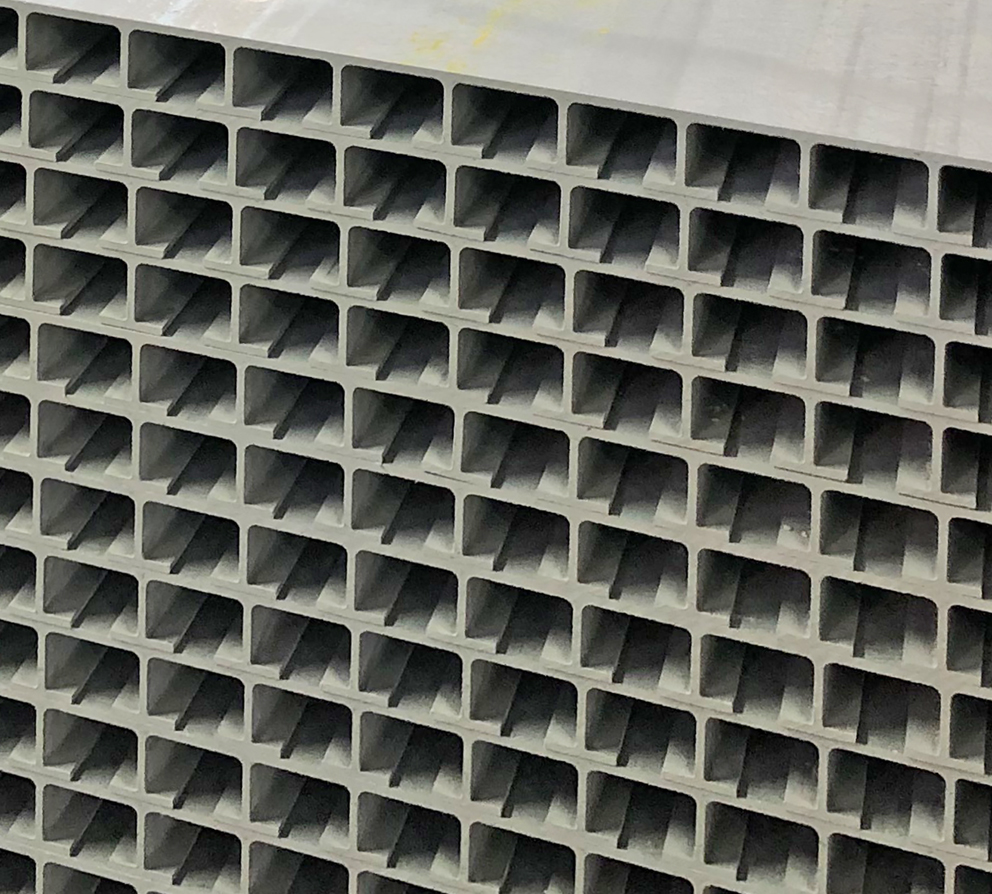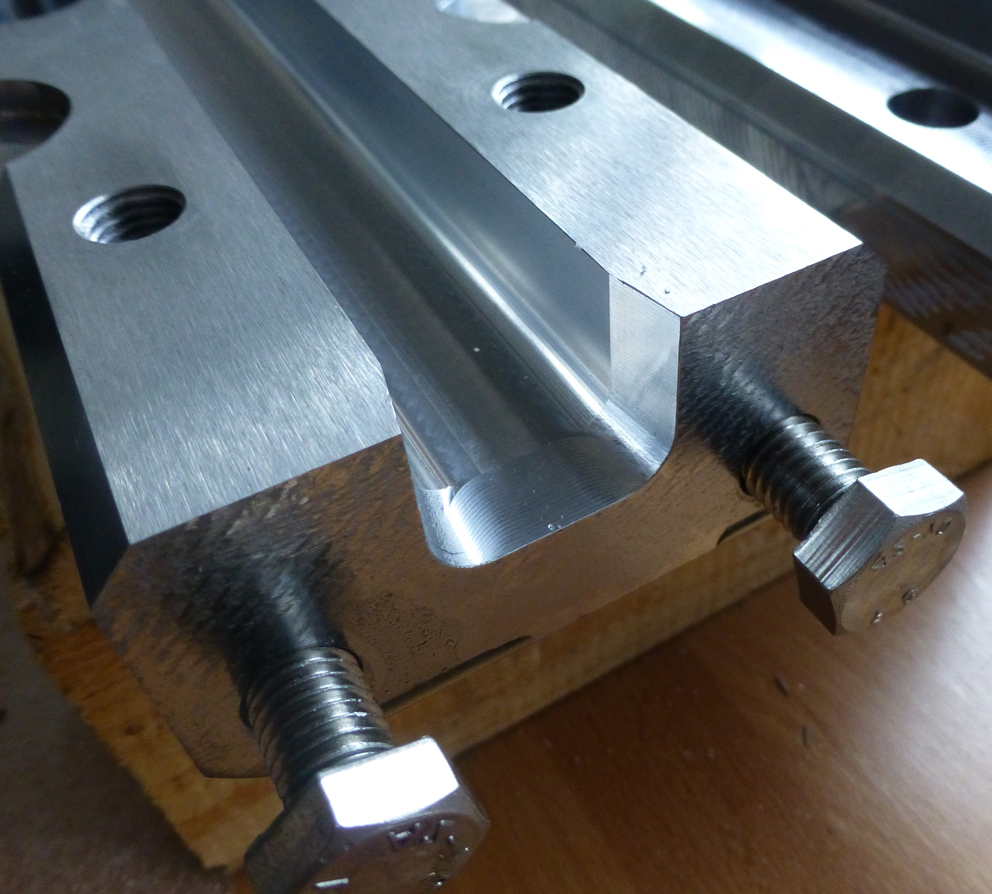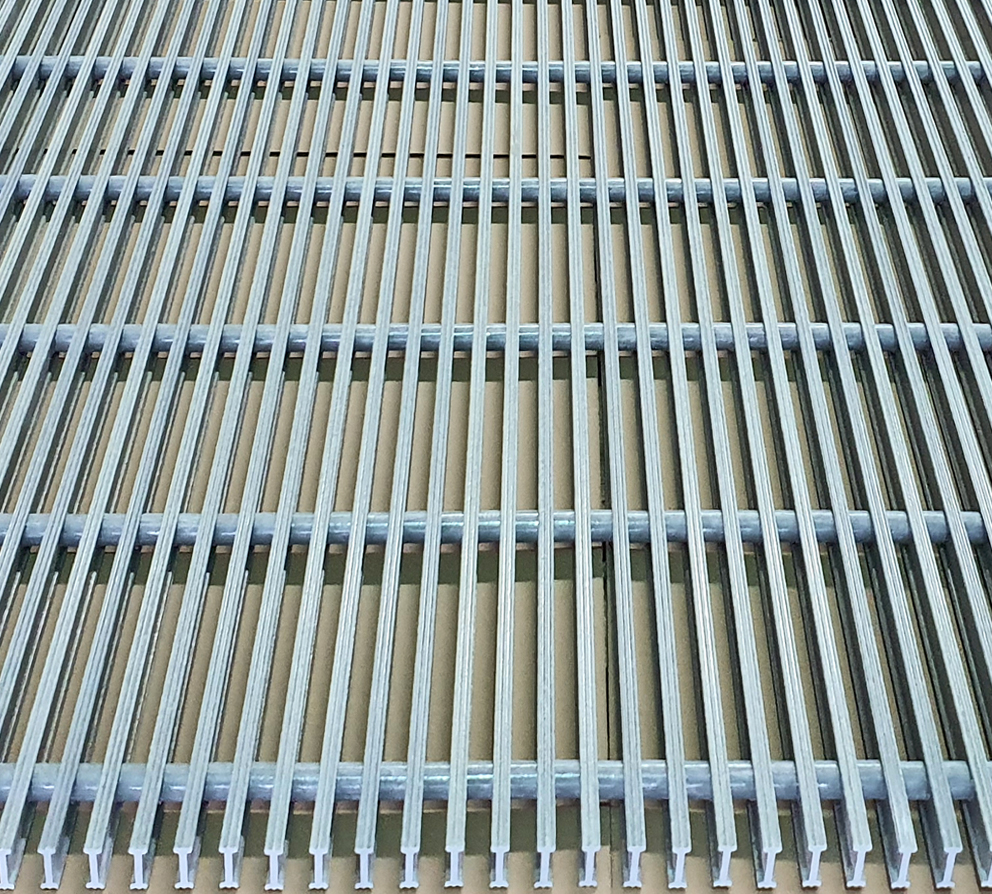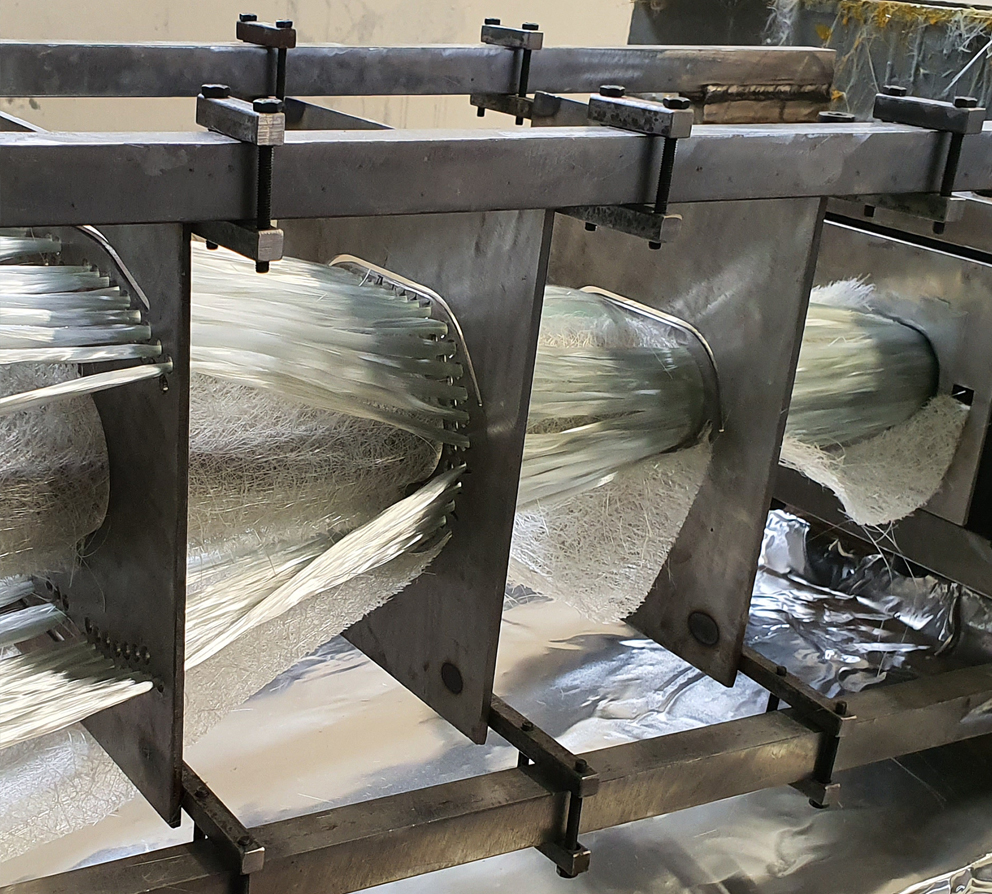 Please take a look at our Image Brochure